Transform Your Business
Our managed services deliver unparalleled expertise and experience to help take your business to the next level.
Get Managed Services from E-Tek
Unleash the Power of Our Technology and Solutions
Our team of experienced professionals is committed to providing you with the best technology and solutions to help you reach your goals.
Cutting-Edge Solutions
We offer innovative technology, customized solutions, and powerful tools to help your business run more efficiently, so you can focus on what matters most. Our team is dedicated to helping you take your business to the next level and beyond, so you can achieve the success you've always wanted.
Incredible Support
When you choose our managed service provider, you get incredible support every step of the way. Our team is always available to answer any questions or address any concerns you may have. We are committed to delivering the best possible service and support so you can rest assured that your business is in good hands.
Choose our Managed Services for Your Enterprise
Maximize efficiency and optimize operations with our deep expertise and wealth of resources. Let us alleviate your workloads and minimize your long-term costs.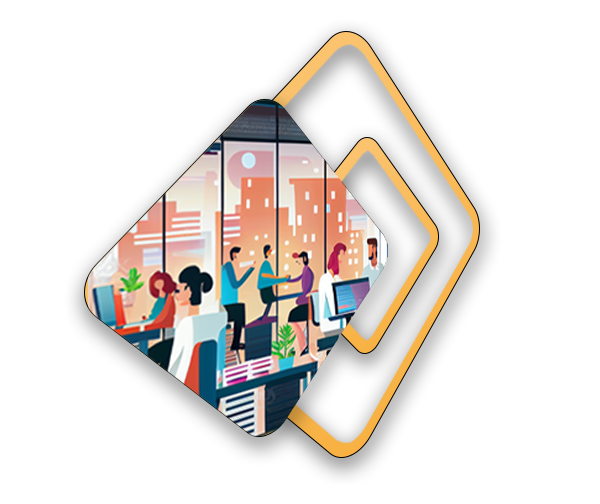 ConnectWise Solutions
ConnectWise delivers a suite of premium managed services tailored specifically to the needs of small and medium-sized businesses. Their cutting-edge solutions include automated patch management, remote monitoring, top-tier antivirus protection, data backup and recovery services, and much more. With ConnectWise's managed services, businesses can rest assured that their IT infrastructure is always running smoothly and efficiently, allowing them to focus on what really matters: growing their business. ConnectWise's managed services are designed to help businesses stay ahead of the curve and achieve maximum productivity, so they can stay competitive in today's fast-paced marketplace
LabTech Automate Solutions
LabTech Automate is another powerful solution for automating your business processes. Their platform provides comprehensive network monitoring capabilities along with reporting tools that make it easy to track system performance over time. They also offer automated patch management so you don't have to worry about manually updating your software or risking security breaches due to outdated versions. Additionally, LabTech Automate provides cost-effective solutions for managing mobile devices such as smartphones and tablets so you can stay connected no matter where you go.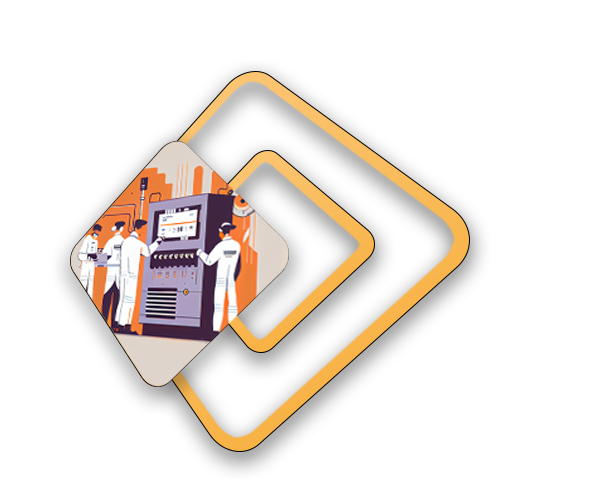 EtekUSA Content Solutions
Our tools are designed to help businesses of all sizes create engaging content quickly and easily. By utilizing our tools, you can save time while still producing high-quality content tailored specifically for your target audience. Whether you need blog posts, social media posts, videos, or website copywriting, etekusa has everything you need to take your business's digital presence to the next level!
Maximizing Efficiency and Reducing Costs with Managed Services
Managed services from ConnectWise, LabTech automate and etekusa provide business owners with powerful tools for optimizing their IT infrastructures while reducing costs in the process! Whether it's automated patch management or comprehensive mobile device management—these solutions will help ensure your systems are always up-to-date while maximizing efficiency across all areas of operation! So don't wait any longer—start harnessing the power of managed services today!
Get Started Now